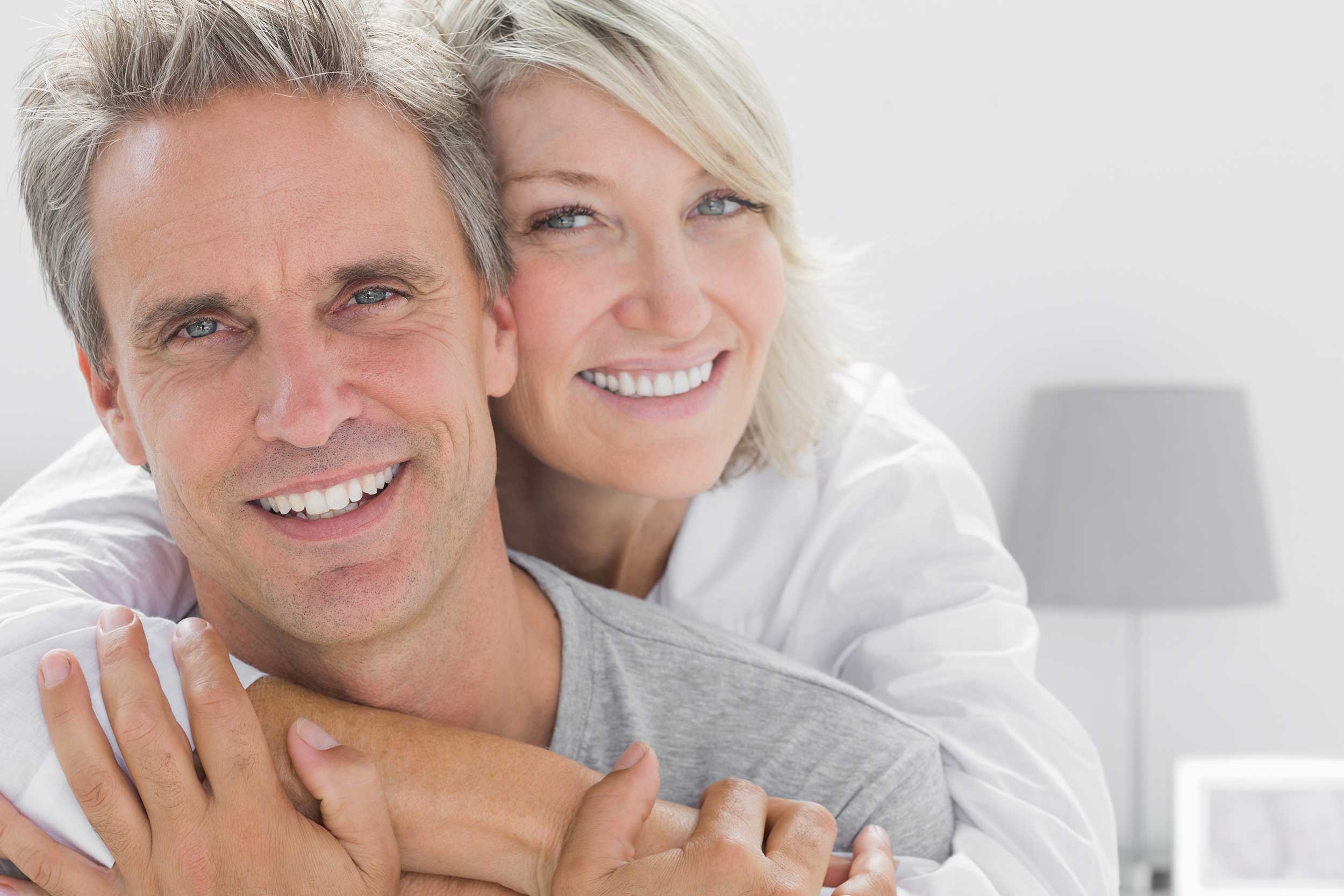 Your Dentist in Carmichael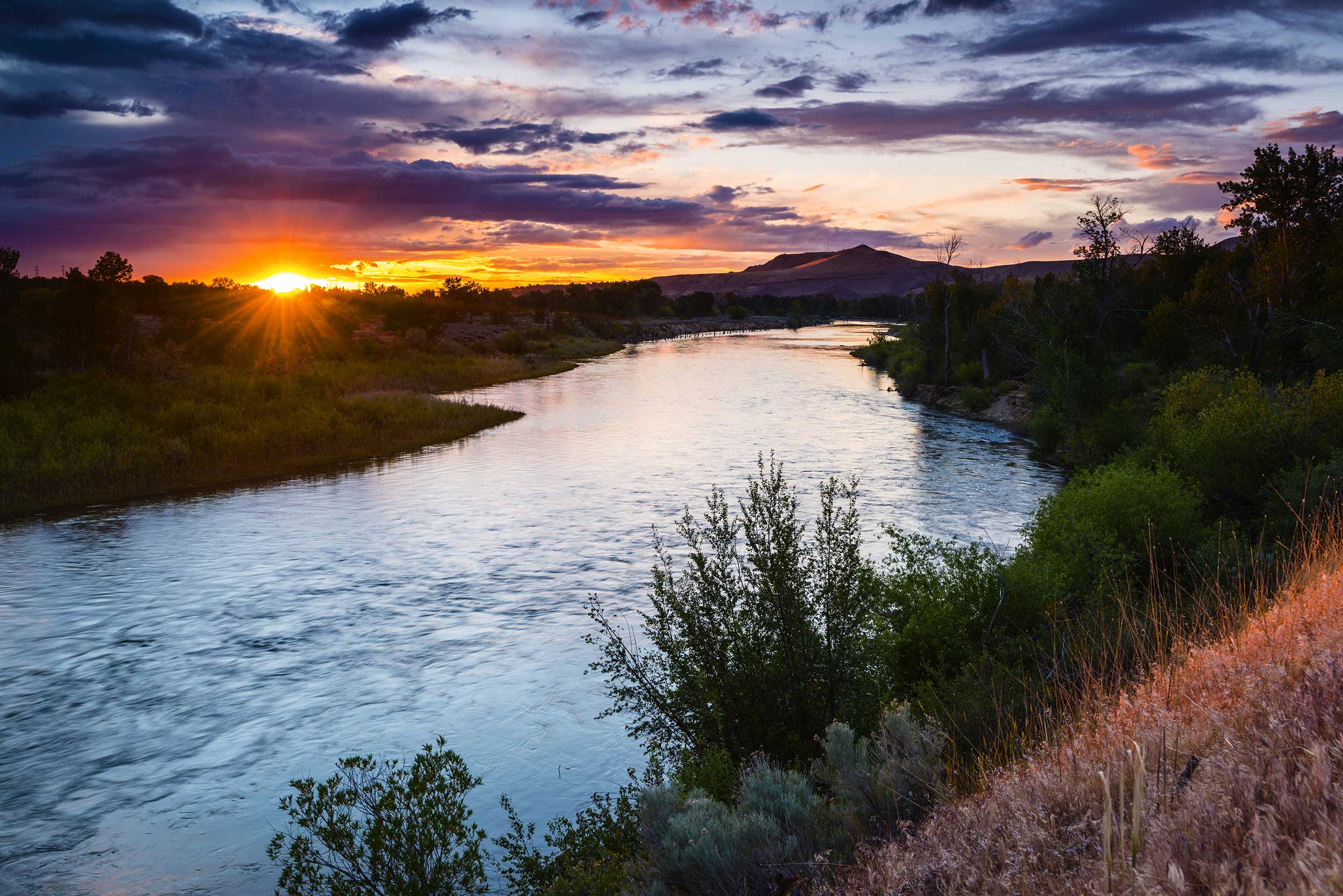 Providing Personalized Care for 30 Years
Serving Carmichael Since 1987
Cosmetic Dentistry Total Smile Make Over Implants Family Dental Care
We love our patients and have thousands of happy clients!
Welcome!  We invite you to visit the Carmichael dental practice of Dr. Edward Orgon where we take pride in providing the highest quality dental care along with the highest level of customer service to our patients.  We offer services in:
We treat patients of all ages and are always accepting new patients!
When you step into our office, we want you to feel that your time with us has been personalized specifically for you, to create the most comfortable experience imaginable. We understand that your time is extremely valuable, that is why we strive  to start & end on-time, every time.
Want to feel more confident about your smile? Dr. Orgon can help you fix anything you don't like about your teeth.
Cosmetic dentistry is about more than vanity. When you don't like your smile you can feel anxious and under-confident in social situations. This can have an impact on your relationships and your career.
Our dental lab uses cutting edge technology to give you the most natural and realistic cosmetic dentistry in the industry.  Just a few of the Cosmetic services we offer to improve your smile are:  
A relaxing dental experience awaits you!  Fill out our contact form and Cindi will call you to schedule your appointment.  You may also call our office to be helped immediately at (916) 973-0156.
Don't run all over town, seeing different dentists for different family members.  Our practice welcomes patients of all ages. We love to see the entire family have white healthy teeth!